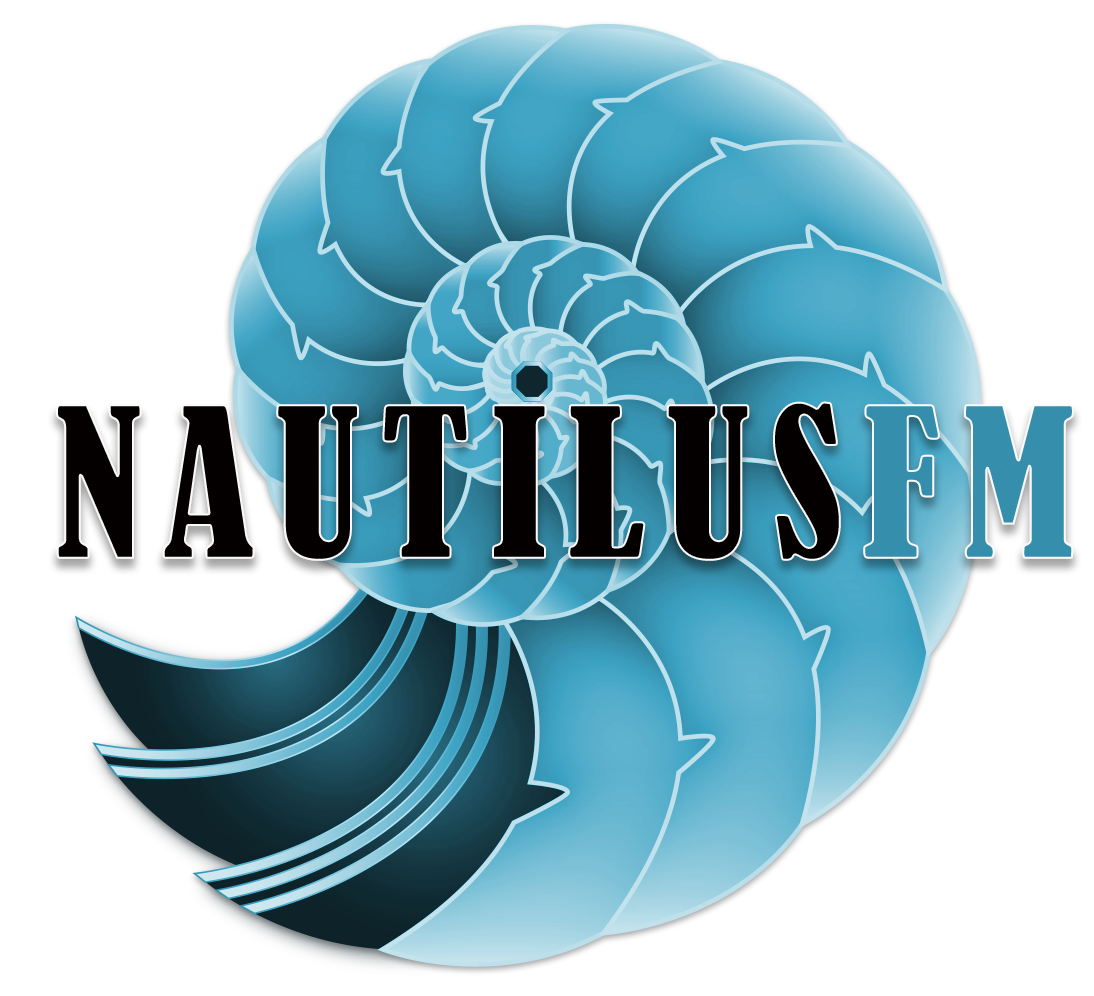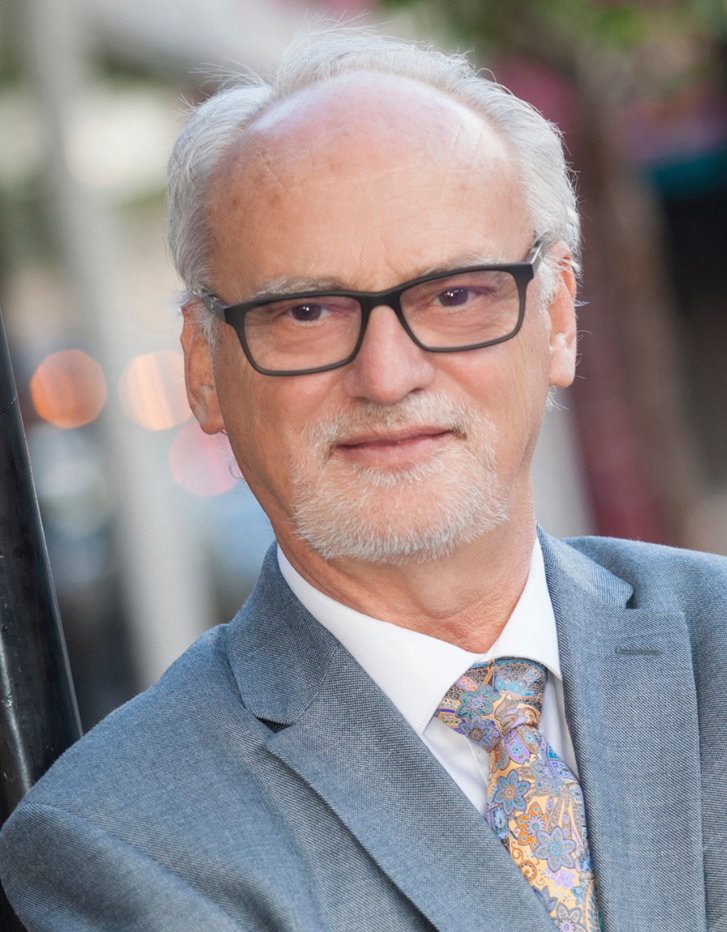 The purpose of this workshop is to teach the fundamentals and principles of the NautilusFM relationship structure which is an advanced form of anchor-buoy.
Separate Workshops for Beginners & for Intermediate/Advanced developers
The key scripts that NautilusFM uses
Unleashing the power of NautilusFM
for Intermediate to Advanced Developers
Why should you take these workshops?
1. They are being given by Michael Rocharde who has been a full time professional developer since 1987 and has a wealth of knowledge about FileMaker that he's willing to share with you plus they are completely free.
2. If you are a beginner to an intermediate developer, you will learn some new techniques and methodologies.
3. You will get a thorough introduction to a very powerful but very simple development framework that you can use for all of your development projects.
3. Did we mention that these workshops are completely free. The only cost to you is a little bit of your time.