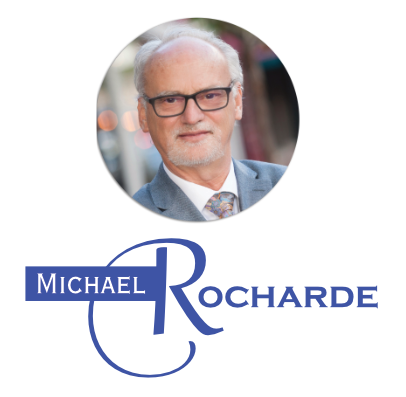 The NautilusFM framework is an amazing tool to develop complex and powerful solutions with.  The architecture lends itself to quickly re-purposing an existing solution into a completely new one, sometimes in just a day or two.
It's real power though, is in its ease of use with everything happening on a single screen.  Users intuitively understand how to use it and cannot get lost or confused.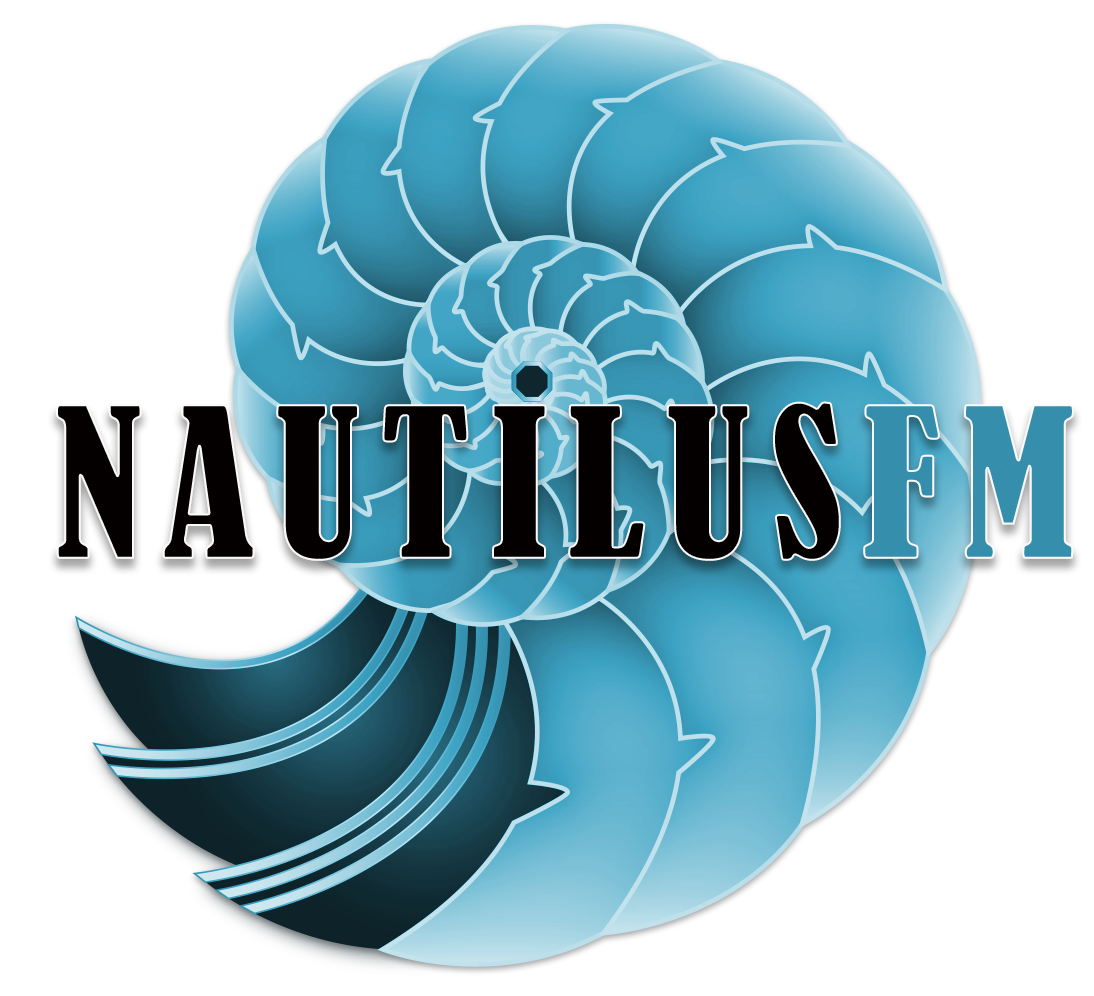 Transform your business today!