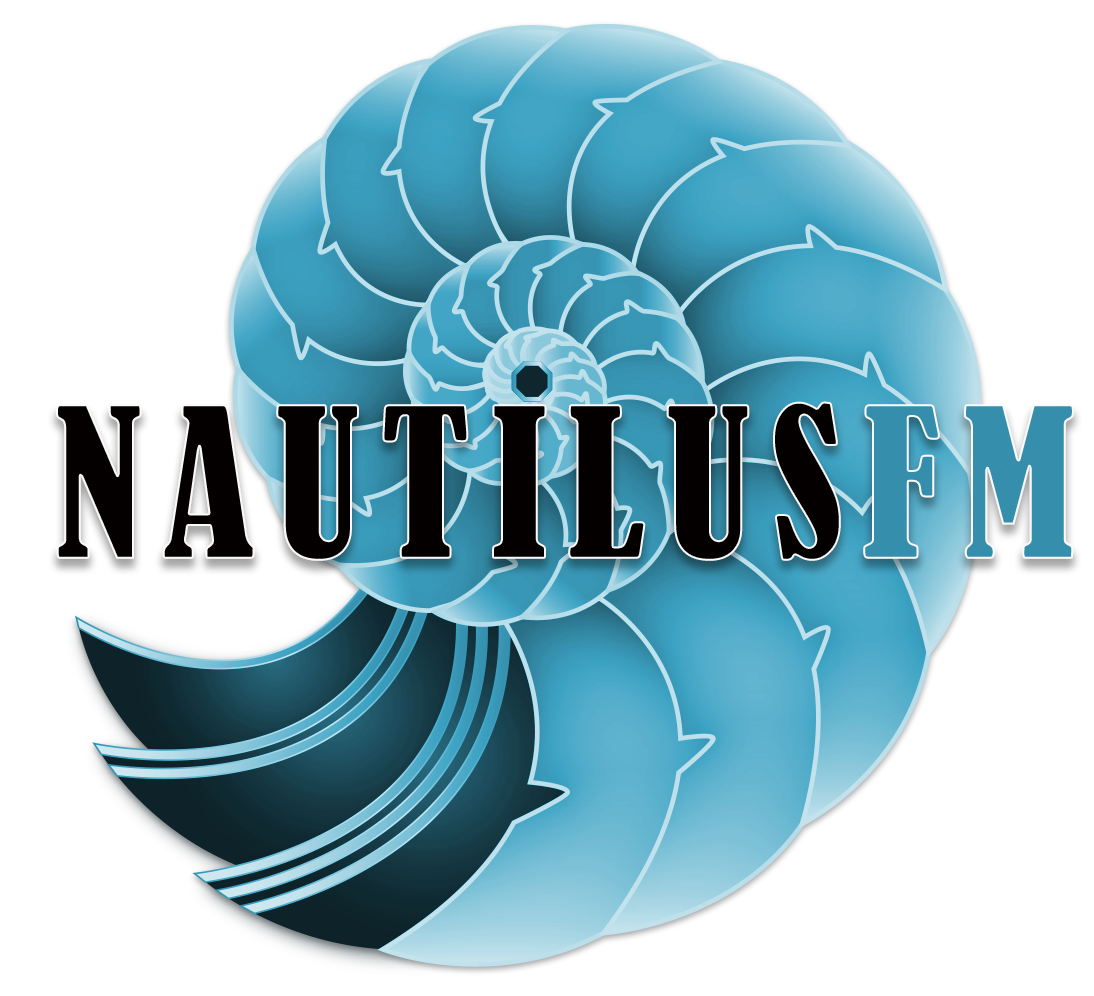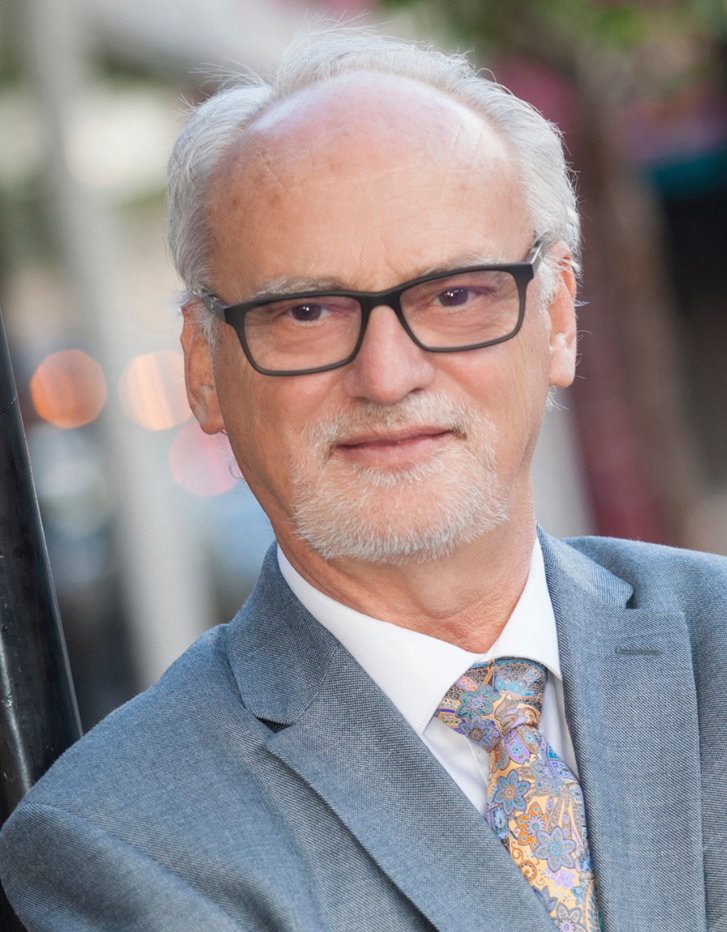 NautilusFM is the culmination of 33 years of learning  and working with FileMaker. It started with a crazy idea that took over a year and 200+ hours to come to perfection and I don't use that term lightly.
To me, NautilusFM is my legacy achievement and I'm immensely proud of it. I released it to the world under an Open Source License so that everybody in the community could benefit from it, and also businesses that needed a very powerful but extremely simple program to help them run their businesses instead of letting their business run them.
While the pace of downloads has been fast (220 downloads from 40 countries), the pace of adoption has been anything but. Mostly this is because very few people have taken the time to delve in and discover the power and simplicity of it.
I am currently giving workshops to reveal exactly how simple and powerful NautilusFM is, and the penny is starting to drop. In another year I believe; you will see it everywhere; at least I hope so.
If you like what the example file does and how it works, I am now offering develoment services to extend that Example file.
Below is a listing of the different modules that I can add onto the Example file. Each module is fully customizable for your specific needs and as those needs change, so can the module(s)
If you want something specific that is not listed, email me to discuss your precise needs.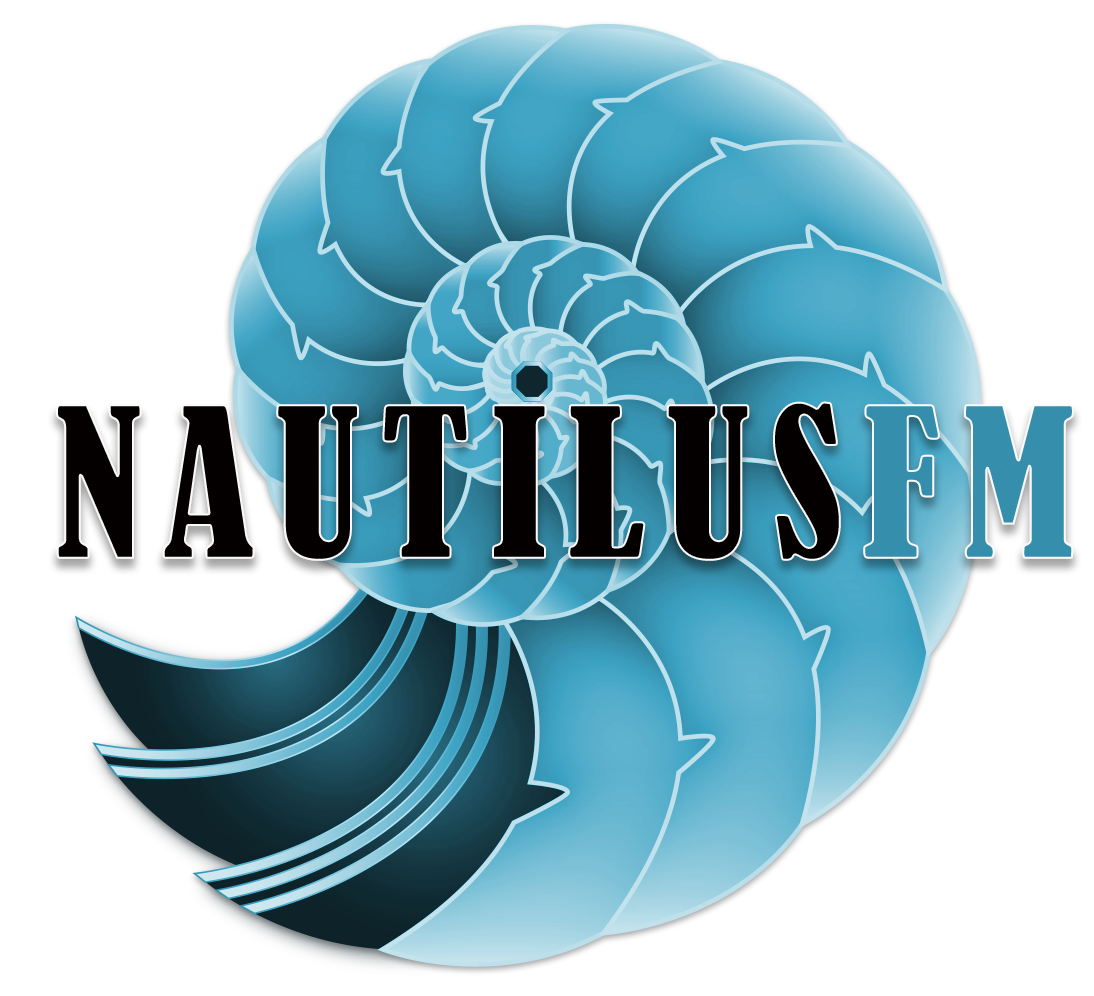 FULLY CUSTOMIZABLE ADD-ONS
This consists of 2 tables, Vendors and a join table linking vendors to products allowing any product to be sources from multiple vendors
This consists of 2 tables, PurchaseOrders & POItems and is linked to the Products table. As items are received, they will be automatically added to inventory
Automatically creates a list of items to be ordered as inventory levels drop below minimums and allocates incoming deliveries to back orders.
This consists of 2 tables, Quotes & QuoteItems and is linked to the Products & Customers tables. Quotes are converted to Orders/Invoices at the press of a button.