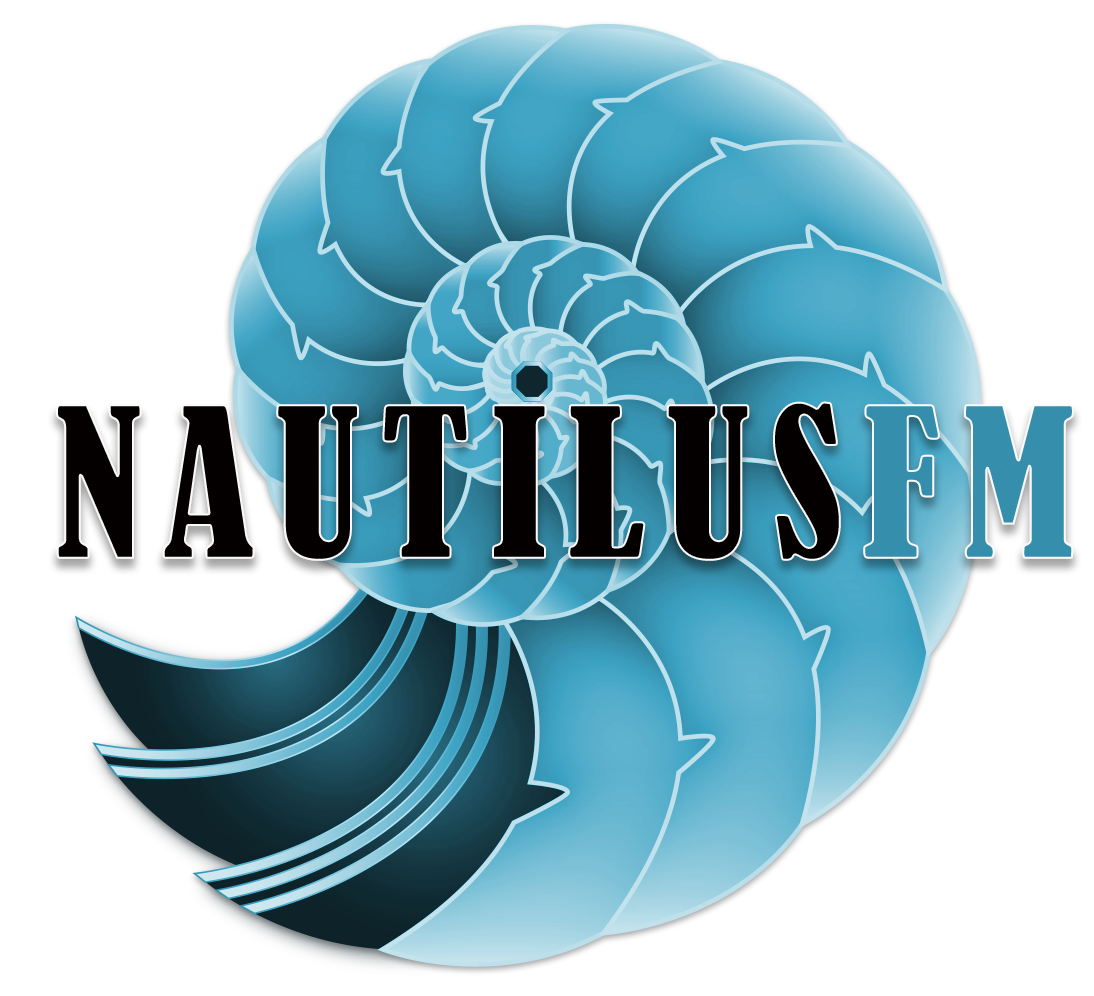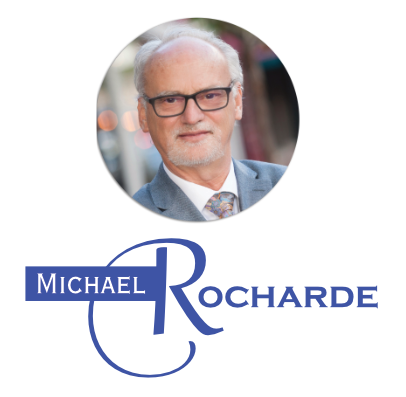 A properly designed program makes any business more efficient, allowing owners and staff to focus on growing the business, instead of just administering it. It also provides significant other benefits which we are happy to discuss with you. (+34 673 84 41 29)
Make a business more efficient and it will be more profitable; this is a universal law.

Available soon.  Small monthly payment per user includes FileMaker licenses and hosting with unlimited support, video training course and upgrades.
is a solution that has been developed for small to medium sized travel companies offering overnight tours and day trips.  Easily adaptable for different business models, it is fully customizable.  This means that users don't have to settle for something that doesn't quite fit the way they do business.
The videos on this page are part of a complete video training course.  After all, who has the time to constantly train new hires?
All the trips shown below are real and have been entered from the web site of David's Coachtrips in Torrevieja.  As such they are public domain.  No permission was sought or is necessary.  (No confidential data is shown).  If you live in, or are visiting the Costa Blanca (from Alicante to Torrevieja), and want to take some fantastic trips, click on the graphic below to go to their web site.  Highly recommended by a frequent traveller!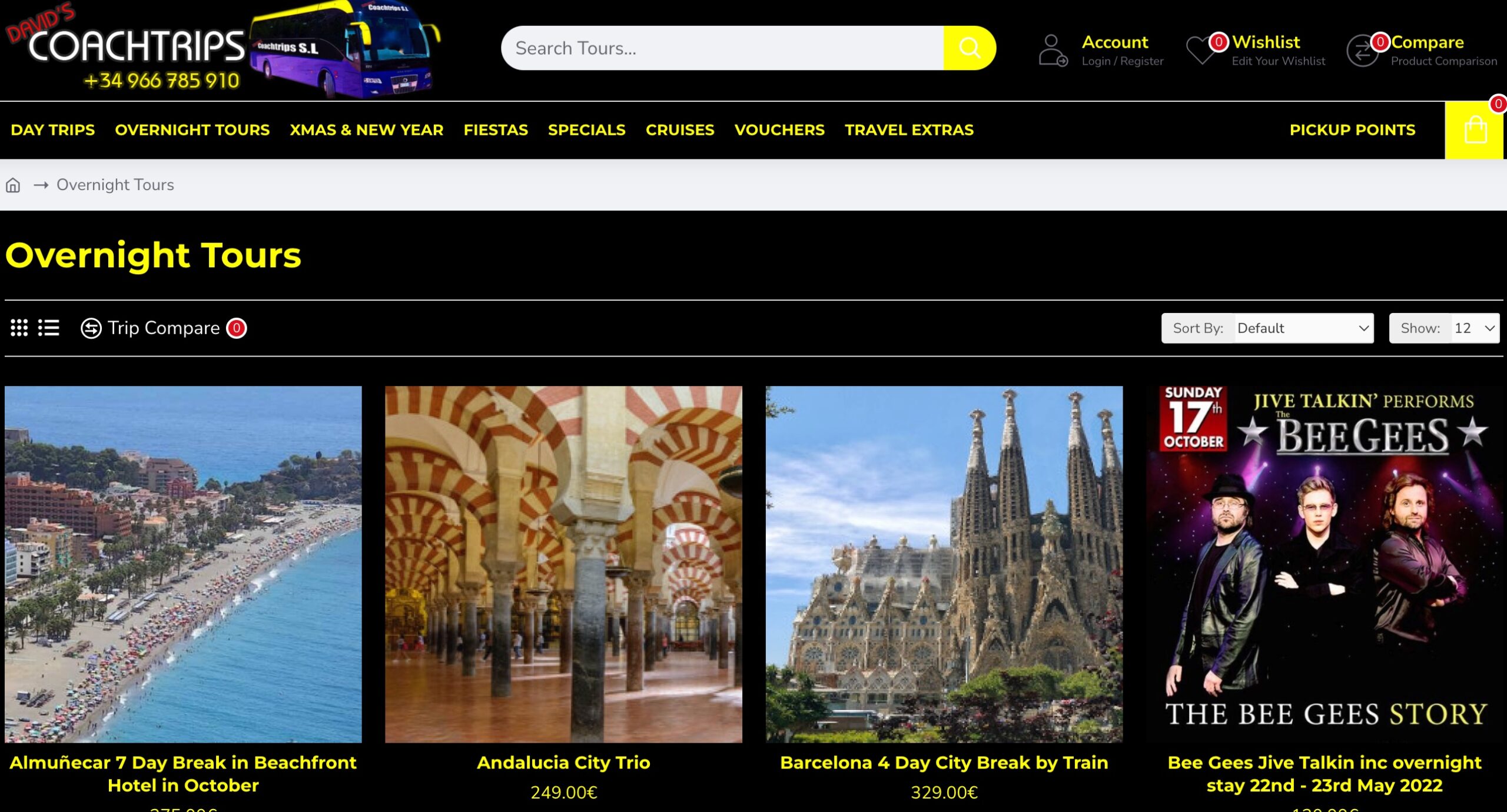 This screen is where you set up all the trips that you are offering, entering the pricing and selecting the hotel that is being used for Overnight Tours. Some fields disappear when it is a Day Trip, i.e., hotel information, single supplement, etc.
Below the photograph, the program is keeping track of all sales for the trip, with the individual sales shown against each date.
In the Dates & Rates section, you enter the dates that the trip is available, and can see at a glance how many have been booked as well as the revenue to date.  Each date is referred to an an Event.
You can also add an itinerary and select multiple hotels for any trip.  If it is a single hotel, and there are no specific itinerary items, there is no need to create an itinerary. Any itinerary is automatically appened to the description, but both are editable separately.
As soon as there are bookings, the Bookings for Trip button appears.  Pressing it will bring up a detailed report of all reservations.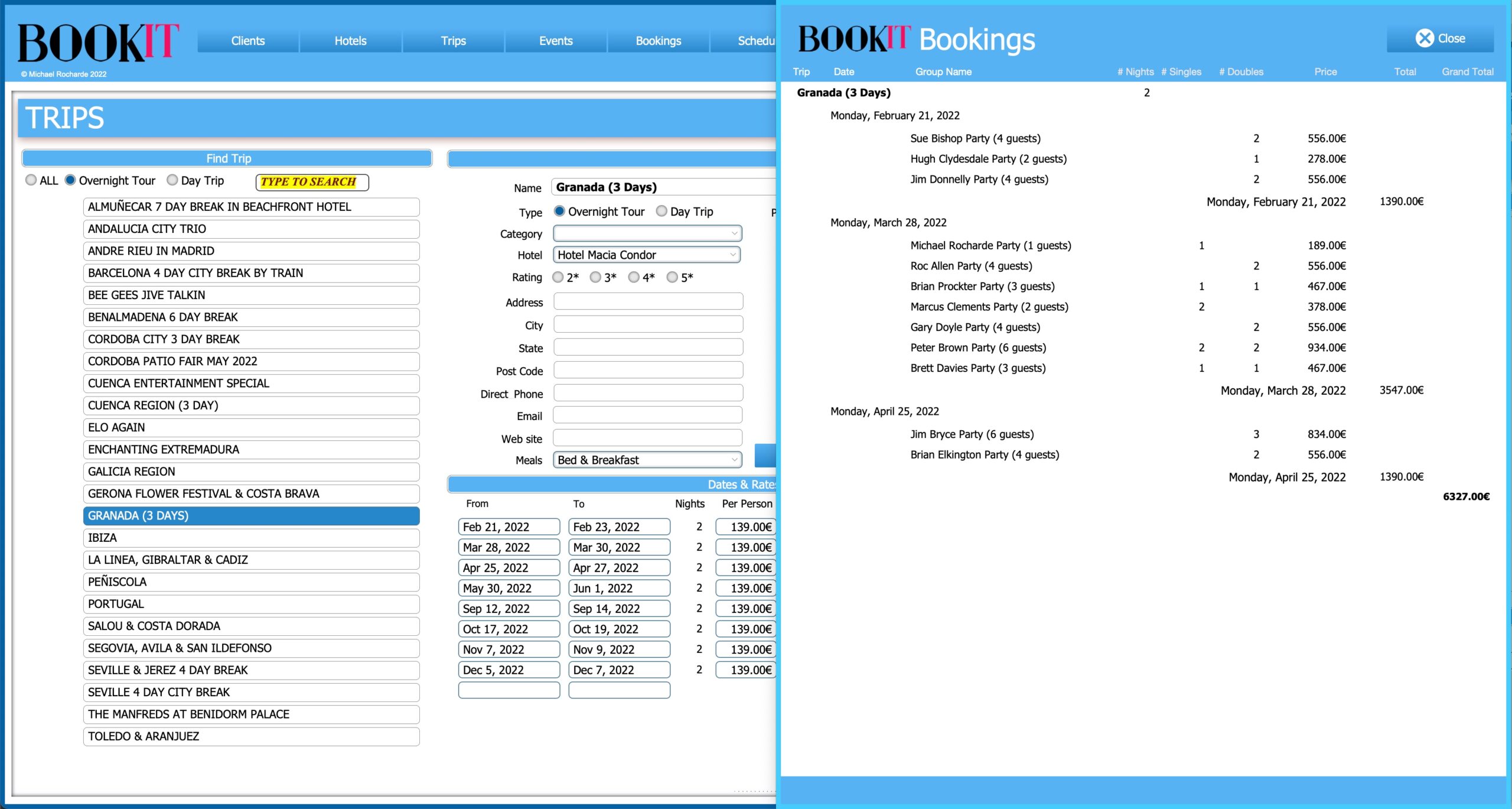 To book a trip, you simply go to the Clients screen, locate (or add) the client, and select the trip that they are interested in.  Press the Book button alongside the date they want, enter the # of doubles and the # of singles and press OK.
If they have already booked that trip, it will show on a pale blue background.  This is done so that you can confirm with the client that they want to book it again.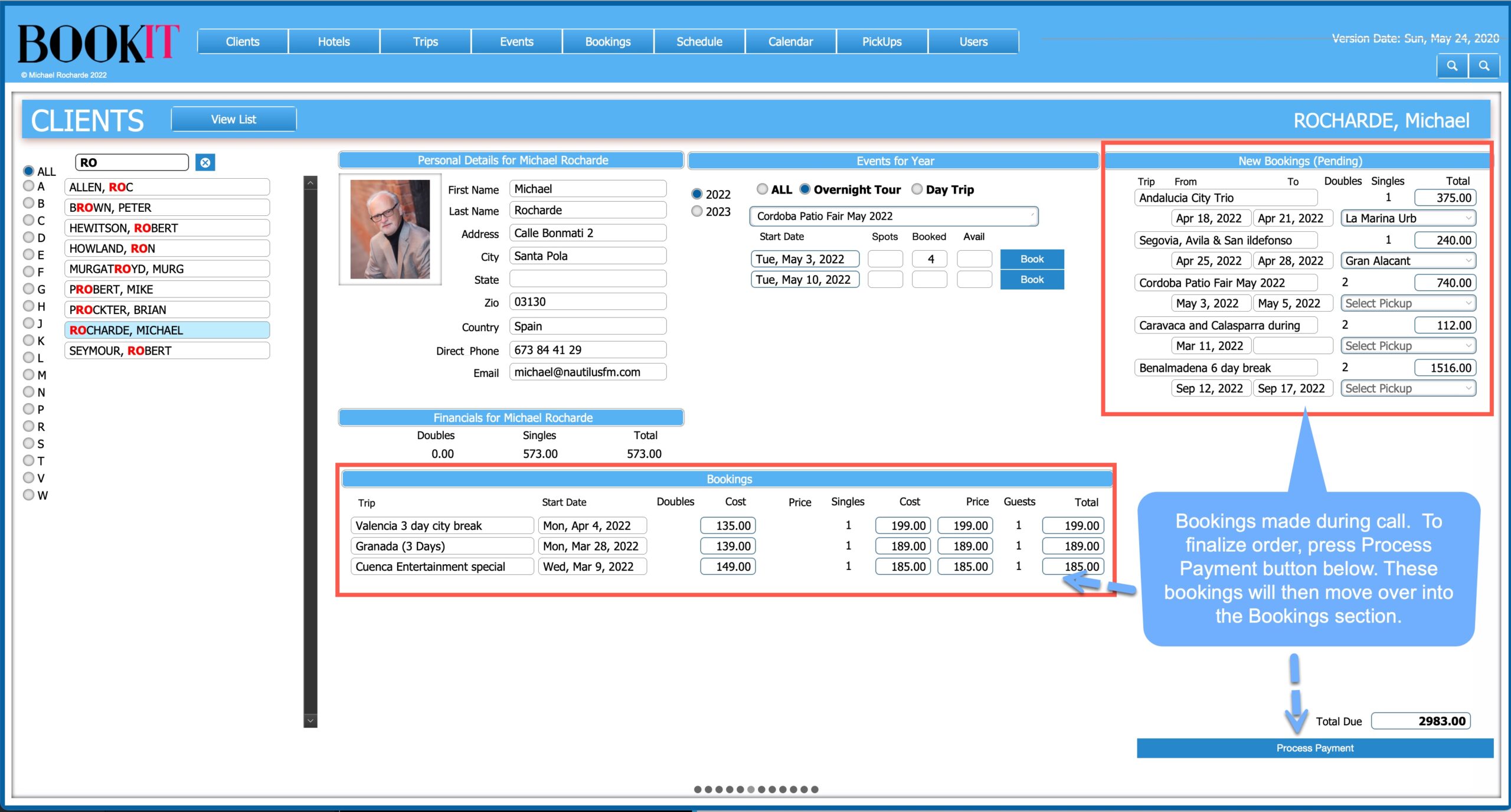 All reservations that the client has made are displayed, providing the representative an opportunity to engage the client in conversation about trips they have taken and record any comments. It is also an opportunity to up-sell the reservation by recommending a trip they might like.
The Events screen shows details for each event including all of the people booked on the specific event.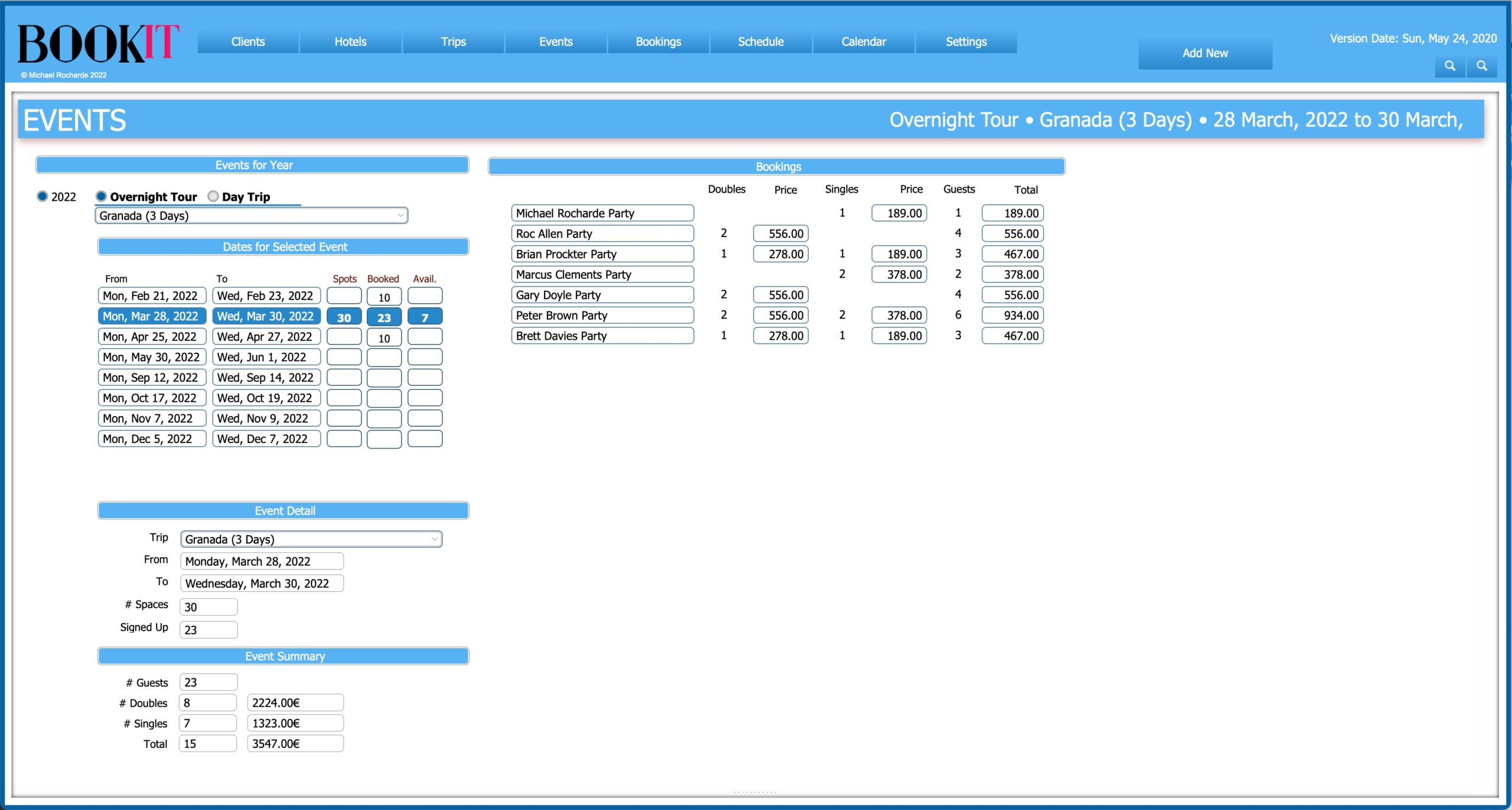 Vouchers, confirmations and lodging lists are all generated automatically and sent out via email, without any need for it to be done manually.
Each trip is currently set to go North or South, although this could easily be changed.  When a booking is made, the program allows the agent to select from the pickup locations for that direction.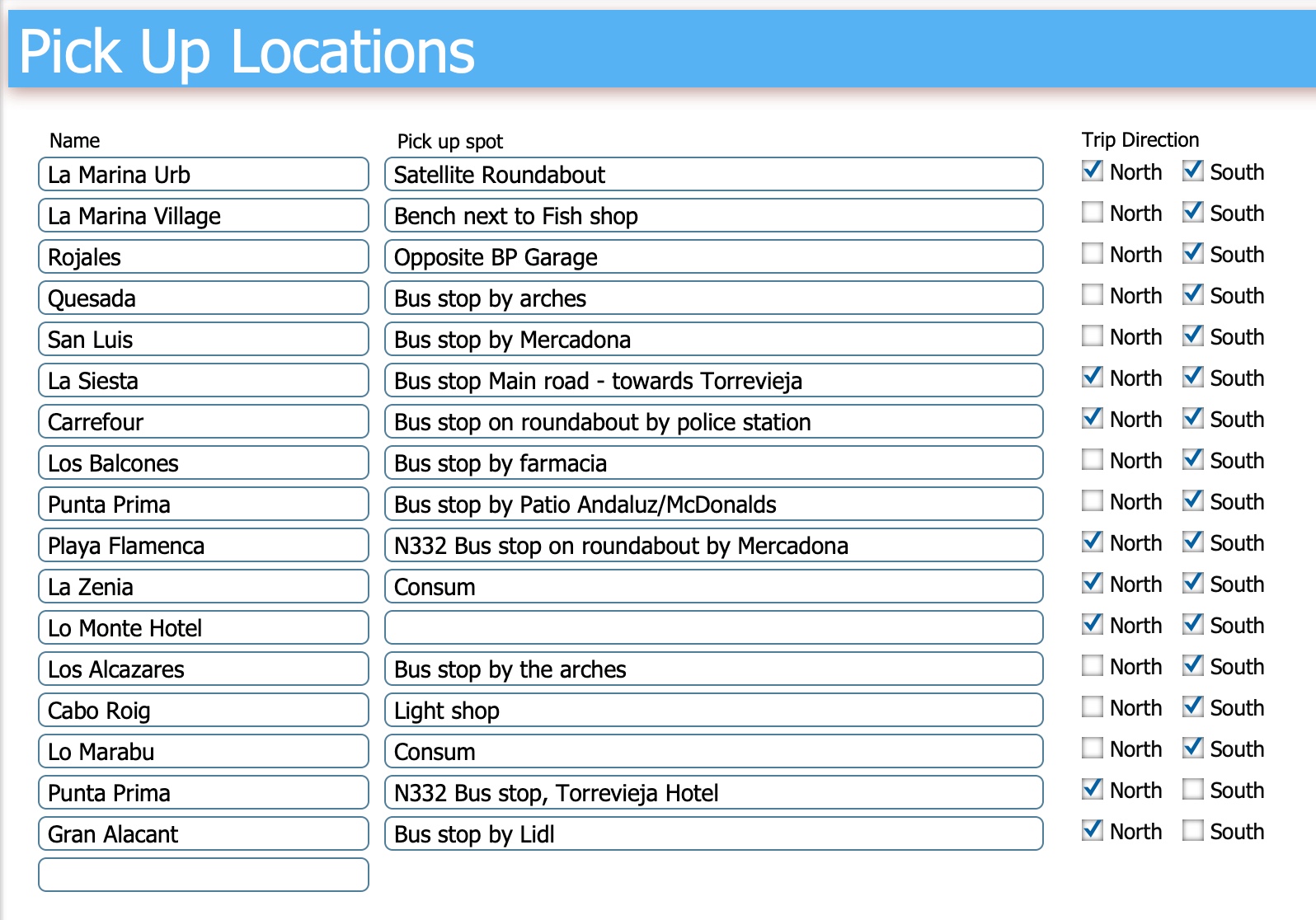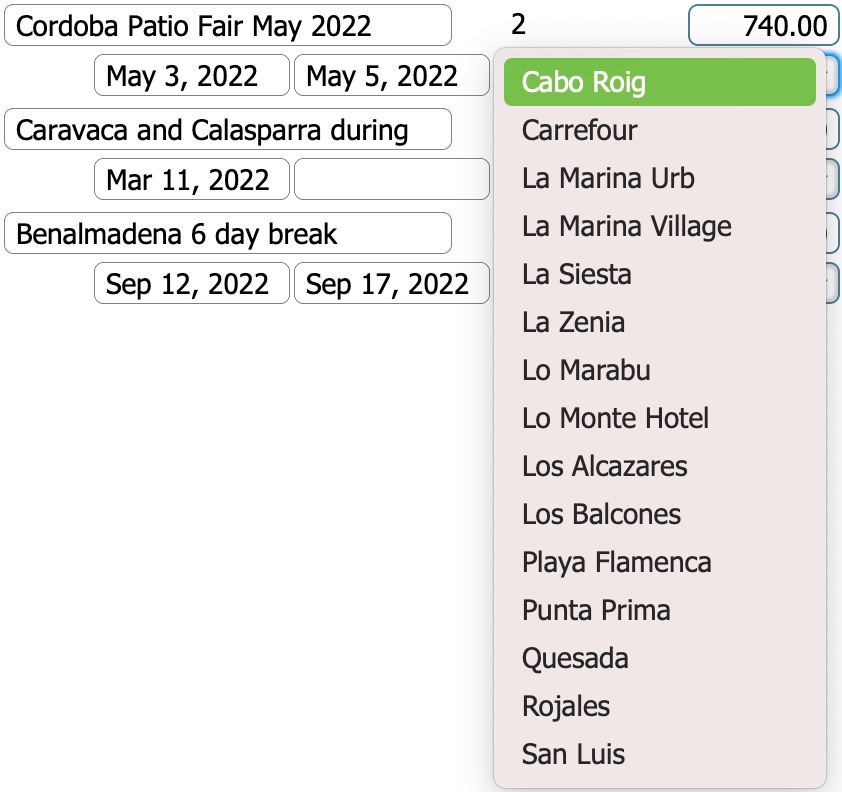 On the left side of each module, you will see the listing of all the items for that module, sorted alphabetically.  Some of these will have additional filtering options.  In the video on the right, those options are the trip types.
Selecting one of the options will filter the list down to just those that match the selection, or you can select ALL, which will show all items.
As soon as you start typing in the search field (at the top), the list will reduce to show only those records that match what you have typed, and the option you have selected.  Additionally matches are shown in red text, in order to draw attention to them.
Searches use a patterncount function which looks for matches no matter where they appear in a word. A single letter might occur multiple times in a name.  Every occurrence will show in red text.
As soon as you see the one you want, click on it to load it.  That item will be reversed out and you will immediately be able to edit or review the data for that record.
Before you can add a new record, you must search to make sure it doesn't already exist, and that you are not going to enter it twice.
You do this by typing a varied number of letters in the search field.  (Once you have done this, the option (pale blue field(s) at the bottom of the list), to add the new record appears.  Continue typing until you are absolutely sure it isn't already in the system
Then type in the name(s) and tab out of the field.  This creates the new record, and loads it, so you can complete the data entry.
Well designed reports are an essential part of every business, but, too often, they are overlooked. When looked at with an analytical eye, they will tell you everything you need to know about the business.  The data you are capturing, on a daily basis, is immensely valuable and should not be ignored or taken for granted.