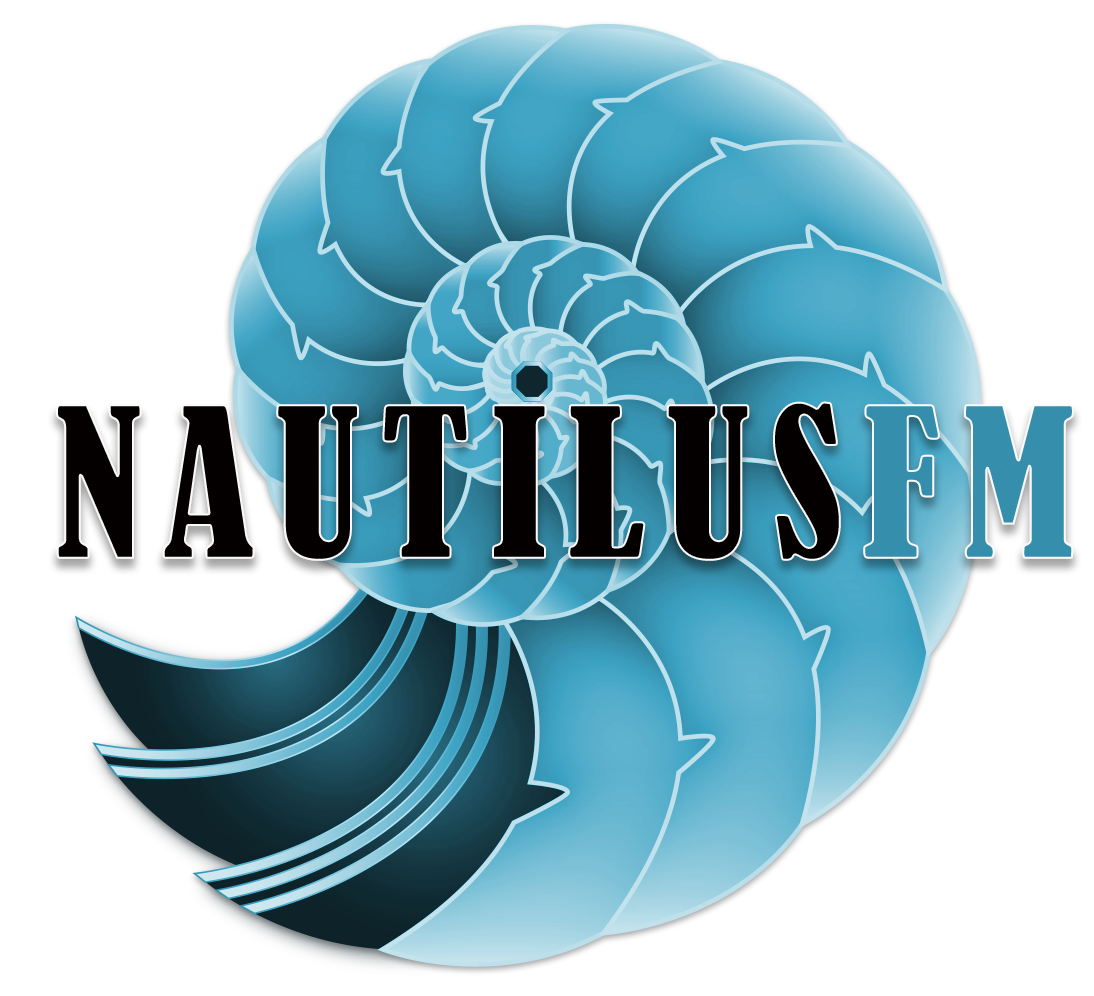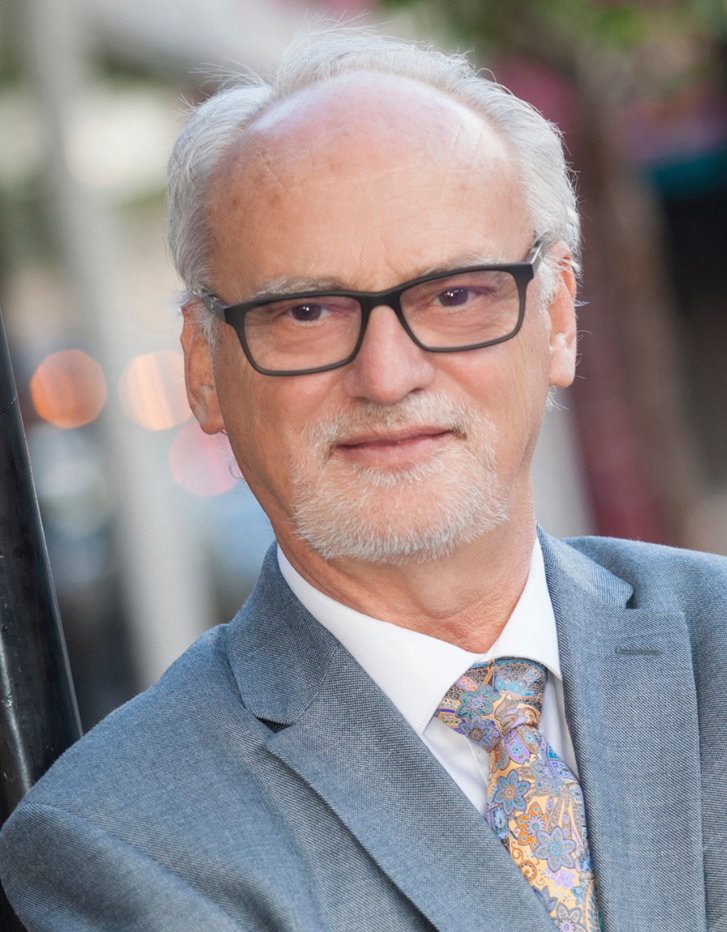 You've been given a completely free file which is an ideal starter solution for 90% + of businesses.
To build this from scratch would take at least 50 hours, which is time that you have to pay for. Not only is that a cost, but it delays the time (3 to 4 weeks) at which you can start using it.
You need a solution and you need it now.
By the way, although this would take at least 50 hours to have built or build it yourself, it has taken at least 200 hours (a full year) of extremely hard work to get NautilusFM to a point where it works the way it does.
Something to feel comfortable with
You can look at a fully developed solution and can actually 'kick the tyres' and feel confident that you have found something that will actually work for your business.
Because NautilusFM uses a custom theme it can easily be re-skinned it in just  a few minutes to whatever color palette you like; perhaps to match your corporate colors/web site.
Whether you choose to do your project in-house or hire a professional develop, you will have complete access to the developer who not only knows NautilusFM inside and out, but who has also developed hundreds of solutions for all types of businesses around the world for the past 33 years.
I've also written multiple books on FileMaker, published hundreds of blog articles and videos and co-hosts the Fireside FileMaker podcast which has almost reached 40K downloads.
Google me.
I am available to consult and help you with any, and all, aspects of your projects whether that is teaching you new techniques or doing actual coding to solve a specific problem/requirement.
How much would that cost?
There is a $1,500 fee and you get 10 hours of my time for that.
10 hours might not seem like a lot of time but I work extremely fast so it's more like 15.
You win because you will saved thousands, and got my expert help.
I win because I've made some money for all the work that I've put in to developing NautilusFM.
The big win, though, is that I get the satisfaction of seeing a successful project, completed using NautilusFM  which is the culmination of 33 years of work and is my legacy achievement.
Can you build my entire project?
Yes, of course, I can but, and this is a big but, It will cost you a lot more to have me do it all, than hiring somebody else and having me help them.
If you're going to do this using in-house developers, then they will learn an enormous amount about FileMaker and, at the end of it, will be able to develop other projects without you having to pay me anything.
Can we just consult you as needed?
Yes, of course. One hour is $200 or a block of 5 hours is $750, payable in advance.
How do we get in touch to talk?
Just email me and I'll set up a Zoom session so that we can connect and talk and, perhaps, screen share. There is absolutely no charge.